Obwohl wir 2020, coronabedingt, keine "Best Player" nominieren konnten haben wir die "Player of the year 2020" ausgezeichnet.

Dieser Award bedeutet, dass zusätzlich zu den Rugby Skills auch sozialen Kompetenzen wie Vorbildfunktion, Umgang mit einer Führungsrolle im Team und Durchhaltevermögen von unseren Coaches bewertet wurde.
"Player Of The Year 2020"
Girls: Natalie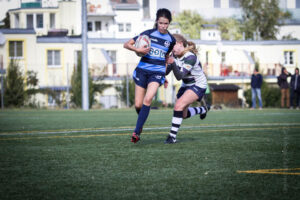 U6: Nikki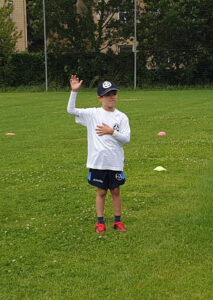 U8: Clemens
U10: Angelo
U12: Emlyn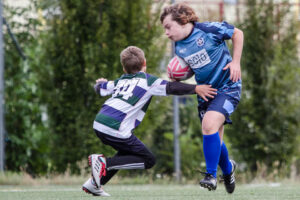 U14: Conor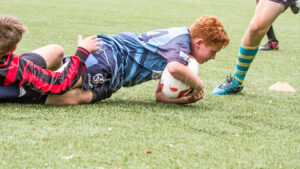 U16: Mischa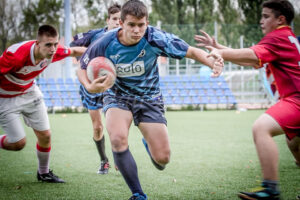 Herzlichen Glückwunsch an alle Preisträger! Wir gratulieren allen Spielerinnen und Spielern ganz herzlich!
OGI OGI OGI!!!!
Vielen Dank an @Barbara Lichtblau-Zakrzanska für die tollen Fotos!